Premium Wordpress Templates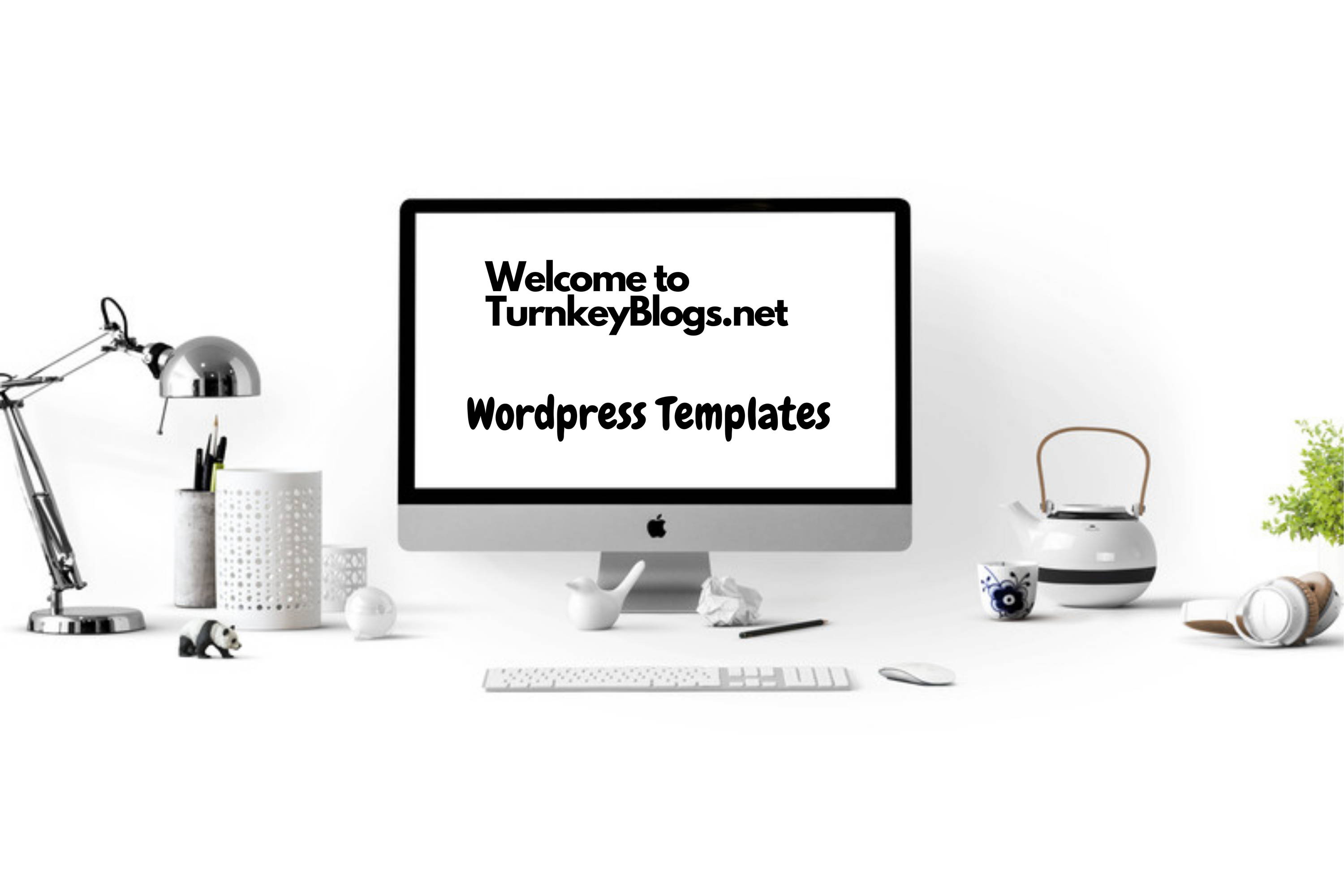 Looking for a simple and customizable WordPress blog to showcase your ideas and interests? Look no further!
With our user-friendly platform, you can easily customize your blog to reflect your unique style.
Choose from a variety of themes, fonts, and layouts to create a blog that is as individual as you are.
Whether you're a seasoned blogger or just getting started, our intuitive interface makes it easy to add and edit content, so you can focus on what you love - writing and sharing your thoughts with the world.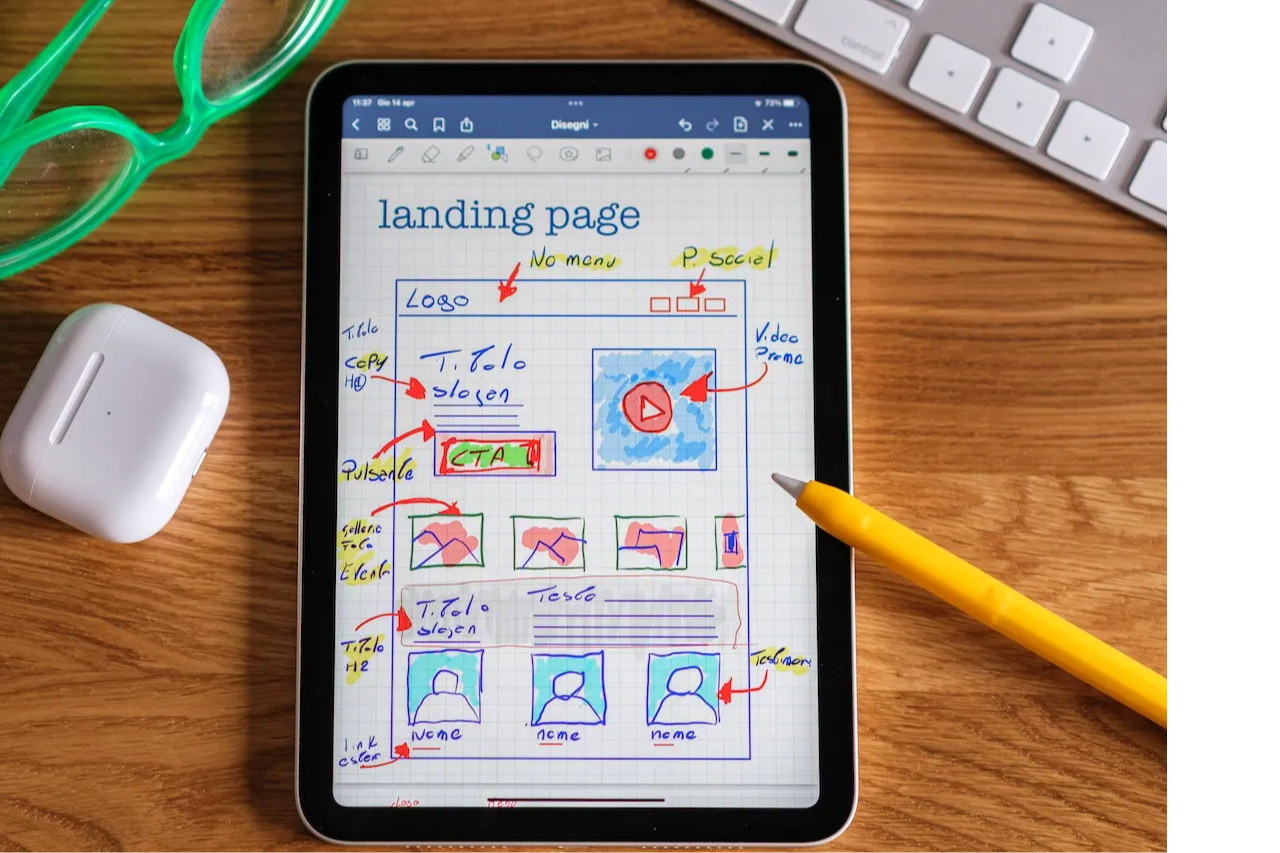 In today's digital age, having a mobile responsive website is no longer just a luxury, but a necessity.
With more and more people accessing the internet through their smartphones and tablets, it's crucial that your website is able to adapt and provide a seamless user experience across different devices.
A mobile responsive website not only ensures that your content is easily accessible and readable on smaller screens, but it also helps improve your website's loading speed and search engine rankings. Investing in a mobile responsive website is a smart move that will pay off in the long run.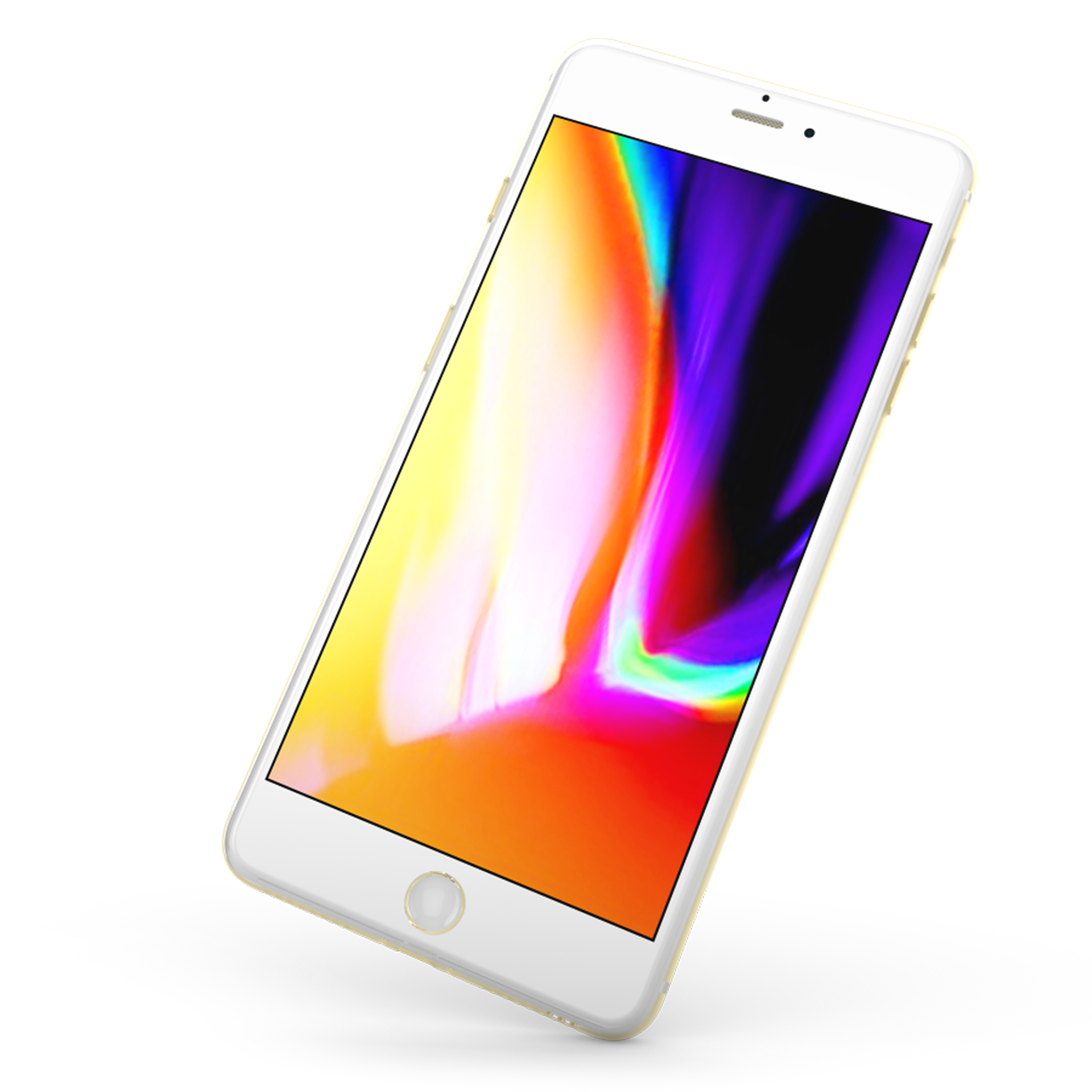 FREE SETUP
Contact us for conditions
Receive news and offers in your inbox
Thanks!
This field is required
This field is required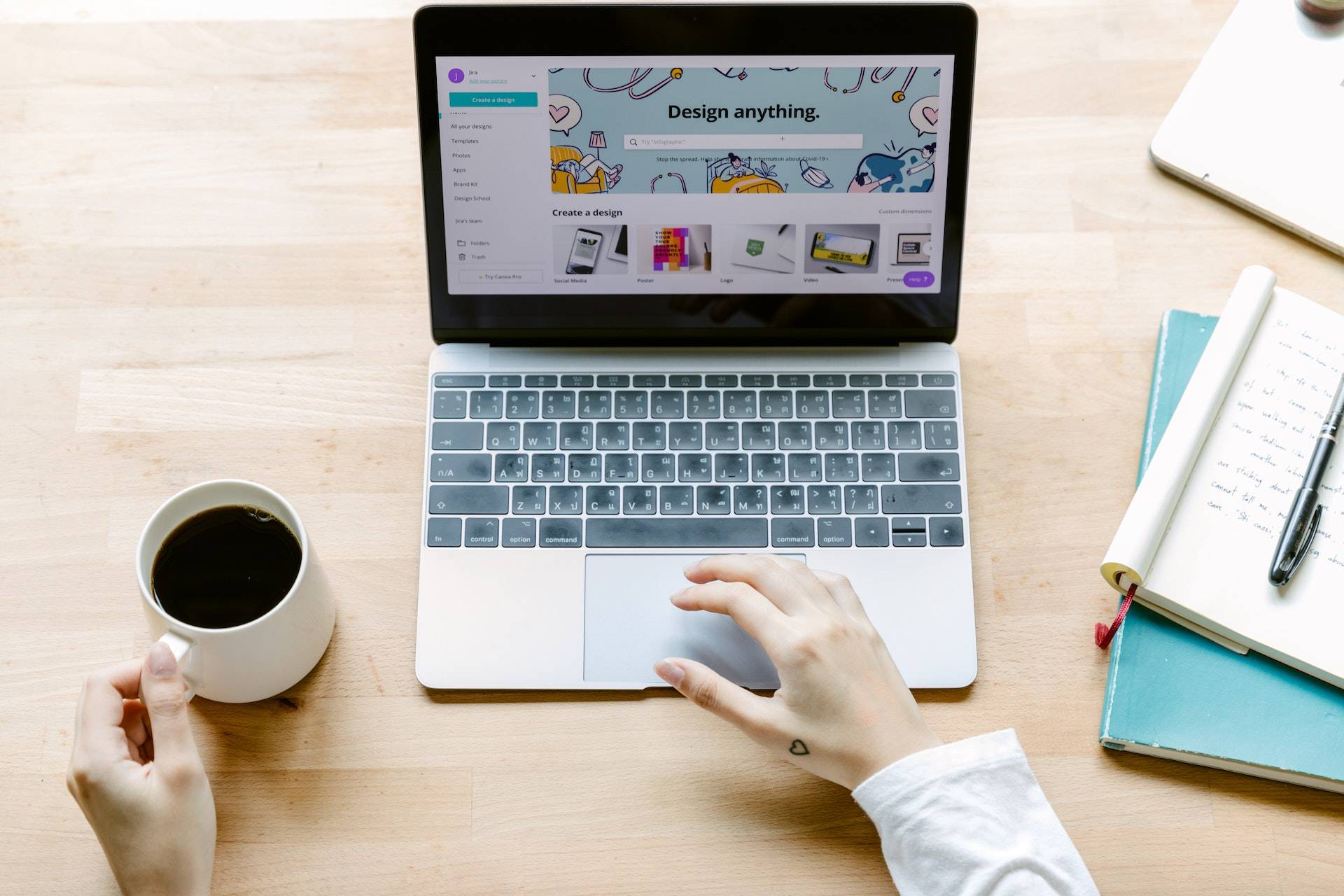 Quick and Easy to Install
Want to build a blog without any hassle? Look no further!
Our templates are designed to be 100% beginner friendly, meaning you don't need any coding or design skills.
With our easy-to-use panel, you can customize your blog to your heart's content. Plus, installation is quick and easy, so you can have your blog up and running in no time.
Don't stress about complicated website building, create a blog easily with our templates!
If you're looking to earn some extra income, becoming an affiliate for platforms like Amazon, ClickBank, and Google AdSense can be a great option.
As an affiliate, you can promote products and services from these platforms and earn a commission for every sale or click that comes through your unique affiliate link.
The process is simple. You sign up as an affiliate, and they provide you with a special link that tracks your referrals. You can then promote these products and services on your blog, website, or social media channels. Whenever someone makes a purchase or clicks on your link, you earn a commission.
The best part is that you don't have to worry about inventory or customer support. These platforms handle all of that for you.
So, if you're looking for a flexible and potentially lucrative way to make money, affiliate marketing with Amazon, ClickBank, and Google AdSense could be the perfect fit for you. Give it a shot and start earning today!